Better Screening
For a Better World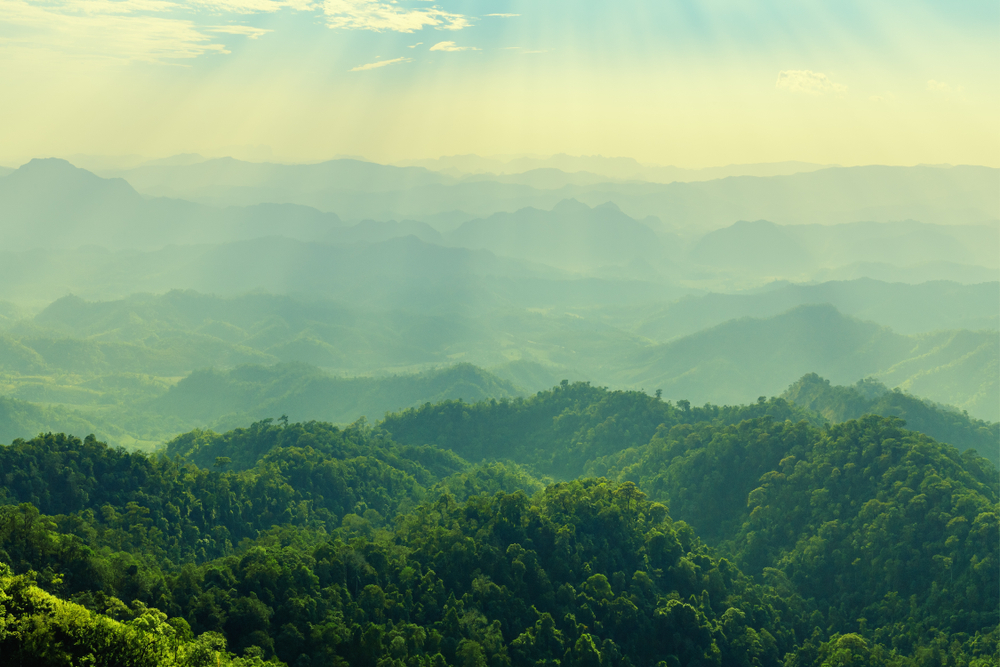 OUR PURPOSE
We are a different kind of background screening company. Our mission … our vision … our purpose … is to turn the background screening industry into a driving force for positive change. We are taking steps to measure the success of our business not only in financial terms, but also with respect to its environmental and social impacts. Background Experts is a proud member of 1% for the Planet, a global movement that supports the environment in six focus areas: climate, food, land, pollution, water and wildlife. We believe in altruism and leveraging the power of business to build a better world. Our team is passionate about leaving the world better than we found it.​
With over 30 years of experience in the background screening industry, we truly are experts when it comes to background checks and drug screening. Background Experts provides exceptional customer service, industry-leading turnaround times, and the most accurate search results utilizing the most powerful platform and technology in the business.
SIGN UP FOR SERVICE
It's easy to get started – just tell us a little bit about your company.
SELECT PRODUCTS AND ORDER
We can help you create a package or simply order a la carte. Then tell us about your candidate and place the order.
REVIEW YOUR RESULTS
An easy-to-read report is returned to you in approximately 24 to 72 hours.
COMPLIANT & RELIABLE
All Background Experts researchers are FCRA certified so our clients can be confident all federal and state regulations are followed. You can rely on us.
DEDICATED CUSTOMER SERVICE
We proudly provide individualized service for all our customers. Our staff is readily available to answer questions about background and drug screening, platform questions and more.